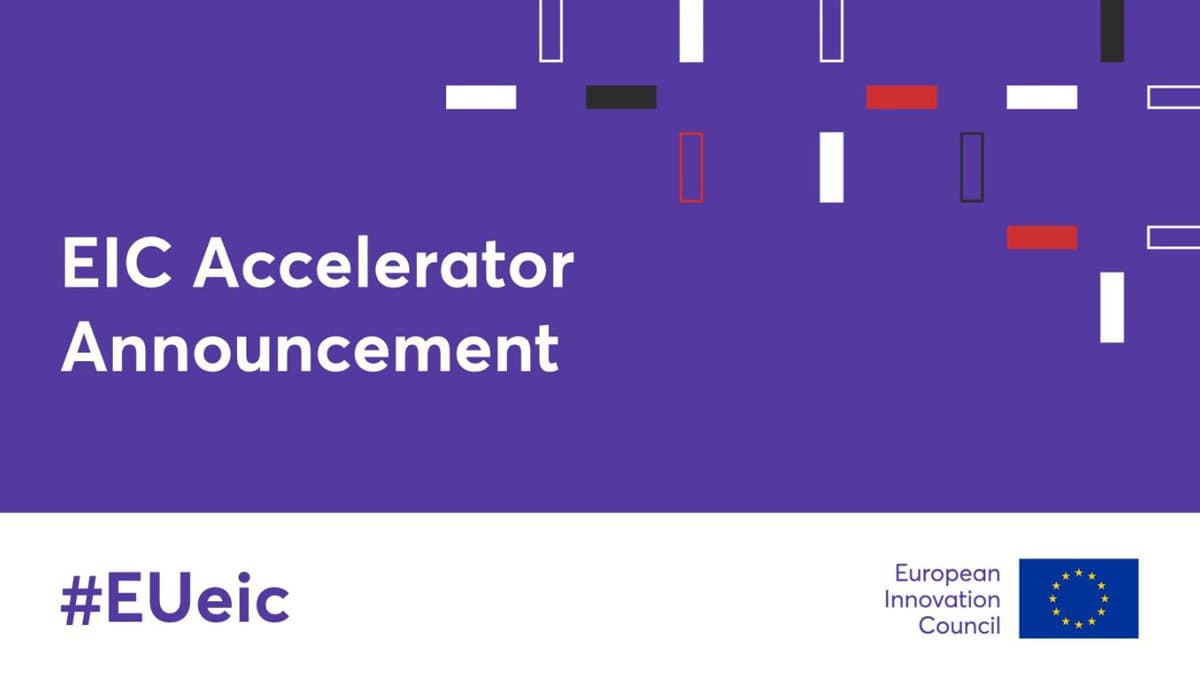 EIC (European Innovation Council)
We happily announce that we Reactive Robotics has been selected by the European Union to receive 10 million EUR from the EIC (European Investment Council).
The European Commission selected 75 innovative startups in a wide geographic distribution spanning 21 countries.
The companies were selected in a highly competitive process, in which 232 companies were interviewed by juries of experienced investors and entrepreneurs out of a total of more than 1000 applications, and we are happy to announce that we were selected along with these impressive startups.
We and the other 74 selected companies will jointly receive around to €400 million in a combination of grants and equity investments. The equity investments will be made through the EIC-Fund, which is now fully operational. This funding will enable us to reach the next value inflection point, the validation of our clinical case.
Thanks to a great team-effort!
More Information
https://eic.ec.europa.eu/news/european-innovation-council-new-wave-deep-tech-start-ups-set-receive-accelerator-grants-and-equity-2022-10-14_en